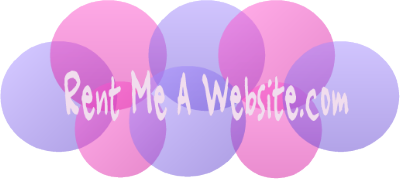 Your logo is proberbly the first things your visitors will see when they visit your website, auction, catlogue, so an affective logo design is essential for presenting the image of a professional buisness. If your visitors arrive and see an amatourist designed logo they could be forgiven for thinking that you provide a amaturist products/service. This will cost you business which equals profit.
That's why businesses new and old try to establish a brand identity which often begin with a logo, and why businesses that want to change their image often start by redesigning their logo to one more in line with the new image.
Your logo delivers a visual first impression of your business. That's a pretty important role for a "picture", but it's just the start of what your logo should do for your buisness. It carries the standard for your brand identity - on your website, auction, invoices etc. Anywhere your logo appears, it should be clear, sharp, distinct and above all PROFFESIONAL.
STEP 1:
Place your order for your unique & professional custom logo by clicking 'Buy It Now' and complete your payment securely via PayPal. You can then fill out this online
questionnaire
asking some basic questions about your yet-to-be-created brand new logo. We'll be asking questions about colours, taglines etc. This is your turn to go mad and tell us in full detail what you want to see with your logo.
STEP 2:
Once we've received that information we will get to work on your logo and will send drafts of it to you via email so you can inform us if you need things changing etc. We will continue editing the design free of charge until you feel it is perfect.
STEP 3:
Once you're happy with the final design, it's yours. The logo will be 100% your property. The logo will no longer belong to us (it may however by show-cased on these listings as an example). We will send you the logo in a variety of file format choices, such as .PSD, .JPG, .BMP and .PNG